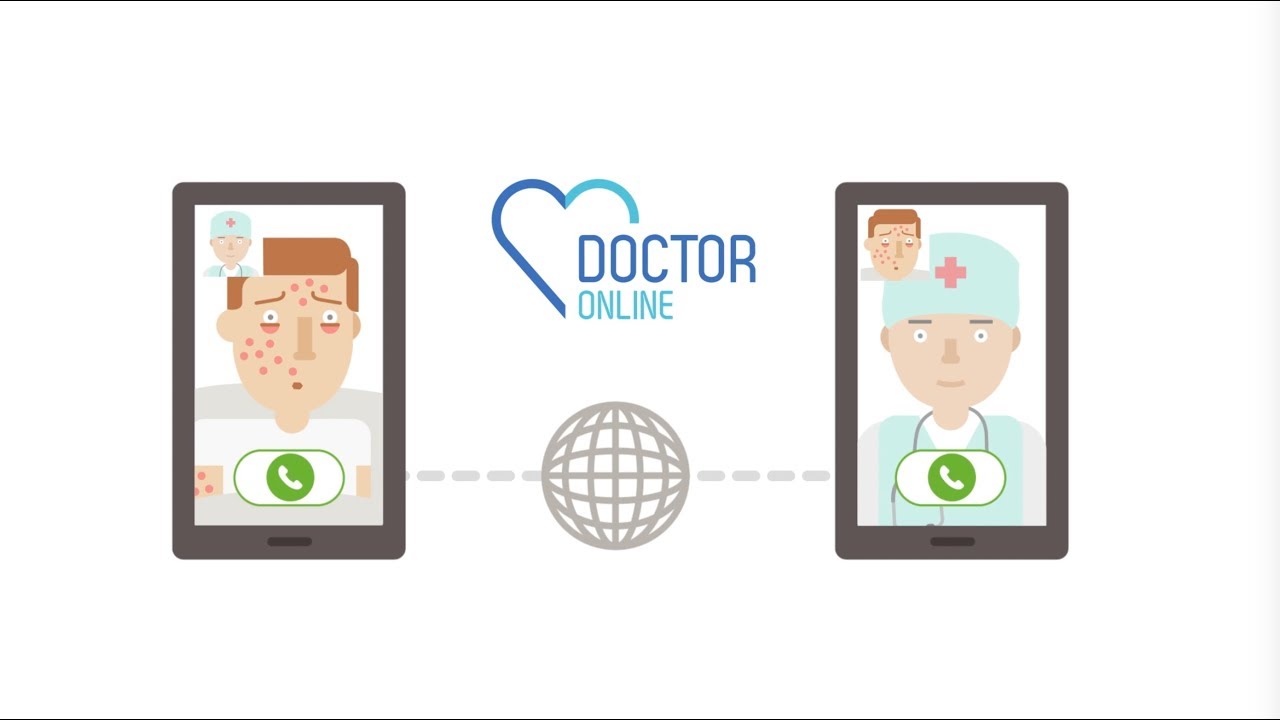 View video
Date of publication: 17.03.2020.
Demand for remote medical consultations is growing
The society has reacted to the state of emergency in the country, and the demand for remote (online) consultations of physician has promptly increased this week, thus, taking care of patient health and access to medical services, Veselības centrs 4 branches and group companies have increased the number of physicians providing consultations online.

Consultations on the video platform www.doconline.lv are given by general practitioners and specialists: endocrinologists, dermatologists, cardiologist, nutritionist, nutrition specialist, urologist, proctologist, vascular surgeon, etc. Doctors can write out the necessary e-prescriptions and make extracts from outpatient medical records online.
''Considering the seriousness of the situation, we have been talking with doctors about an increase of the number of specialists available online and available slots for consultations in the nearest future. Remote consultations can help patients with acute illnesses and patients with chronic illnesses who need e-prescriptions. However, certain examinations cannot be performed remotely. Physicians of all Veselības centrs 4 branches and companies of the group continue to work face-to-face in conditions of increased safety'', says Māris Rēvalds, Veselības centrs 4 Chairman of the Board.
All branches and clinics have adopted the most stringent safety measures to ensure maximum protection for patients and personnel. Health care professionals urge not to neglect the disease and consult a physician personally if a patient is not quarantined or self-isolated and does not have any COVID-19 symptoms (elevated temperature, cough, sore throat, shortness of breath, etc.).
www.doconline.lv is a fee-based video consultation platform providing access to medical care regardless of the patient''s location. You can pay for an online consultation by making a prepayment (using i-bank or a bank card) on the platform www.doconline.lv.

Online consultations are provided by specialists in Veselības centrs 4 branches and Capital Clinic Riga, company of the group.
You can check if a specific physician is available on the website www.doconline.lv or by contacting Veselības centrs 4 call centre: Phone: +371 67847100 e-mail: reg@vc4.lv